Turn-Key Digital Loyalty & Text Marketing Business
Grow recurring income with our digital loyalty white-label reseller opportunity. The most advanced digital loyalty anywhere!
Start Your Business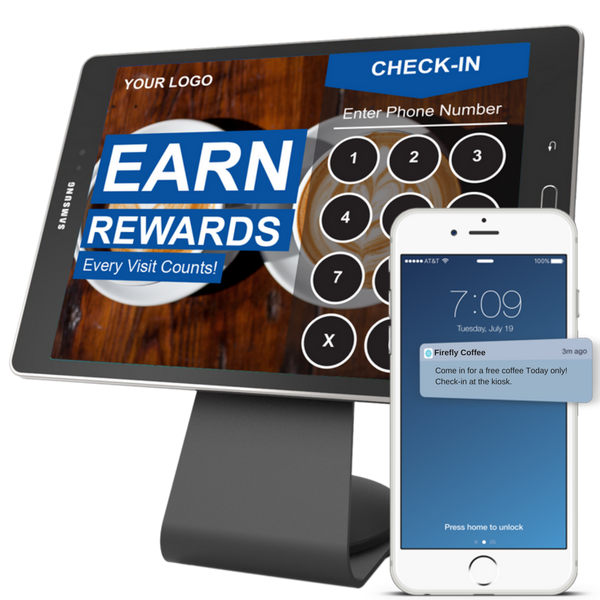 Digital Kiosk Rewards
Custom design digital kiosk reward programs for local businesses.
NFC Mobile Punch Card
Just tap your phone to a NFC sticker and the app will punch your loyalty card.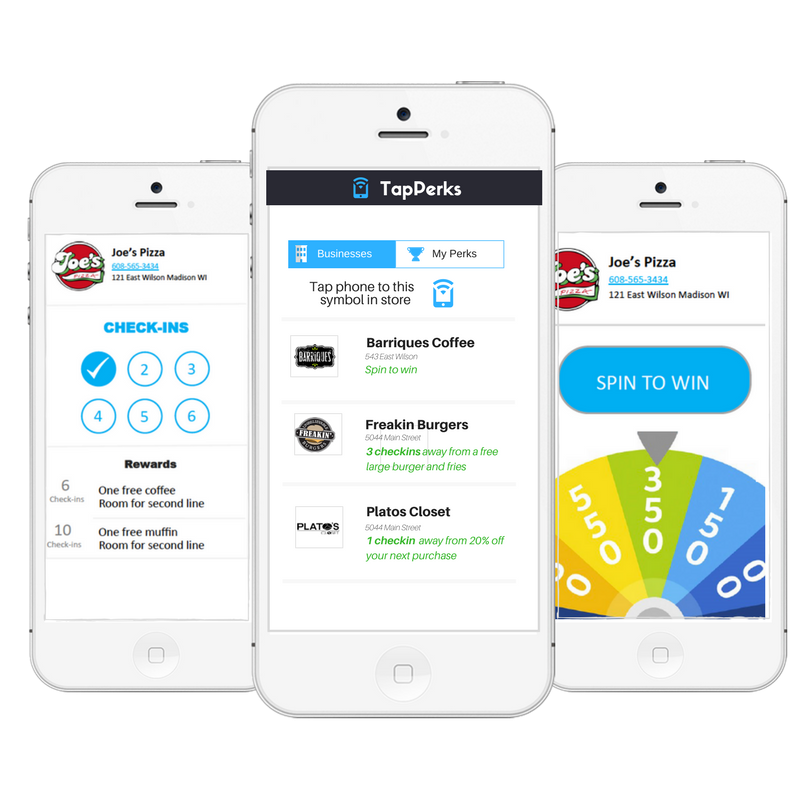 One App Does It All
The first rewards app to use NFC technology. Consumers can manage all of their rewards on one app.
Auto-Pilot Text Engagement
Create autopilot text offers that get sent to customers at pre-determined times or actions.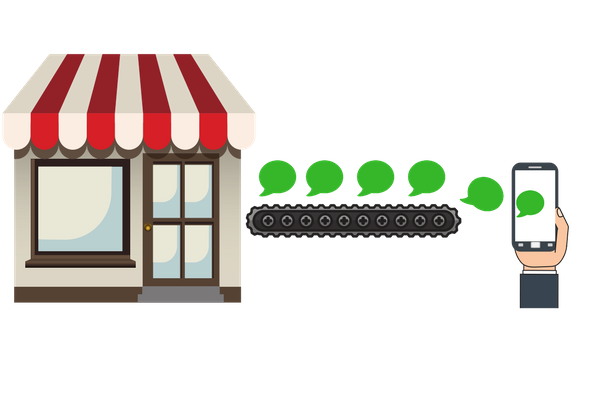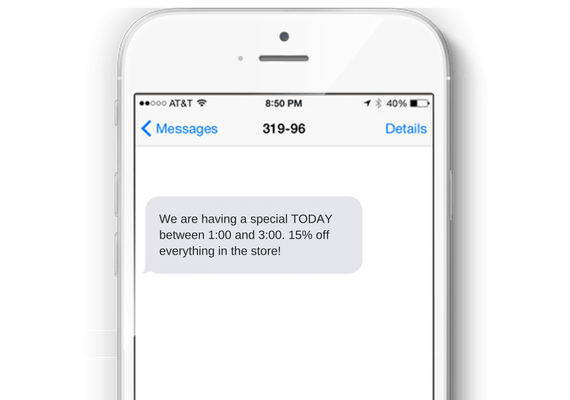 Text Broadcasts
Drive customers in with text message offers that have a 99% open rate.
Gamification
Gamify a rewards program using the NFC spin to win on the feature. Consumers tap their phone to an NFC tag and the wheel starts spinning.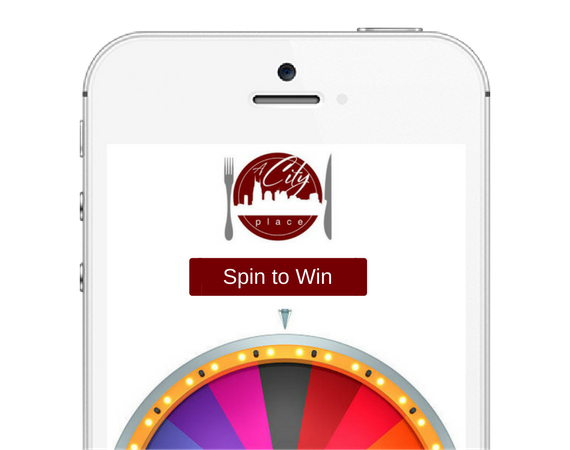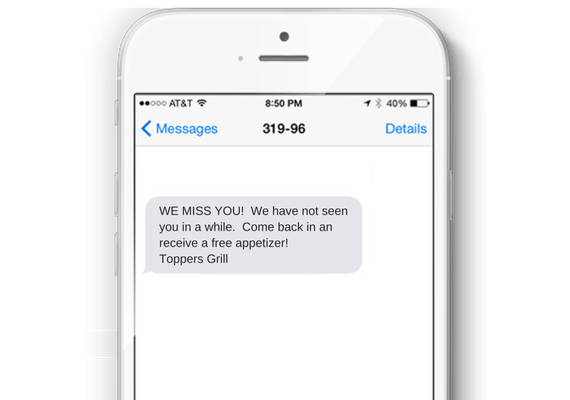 We Miss You Offers
Automated offers that get text to customers that have not visited your business within 30 days.
Automated Birthday Offers
Reward your customers on their birthday by sending them an automated offer that drives them into your business.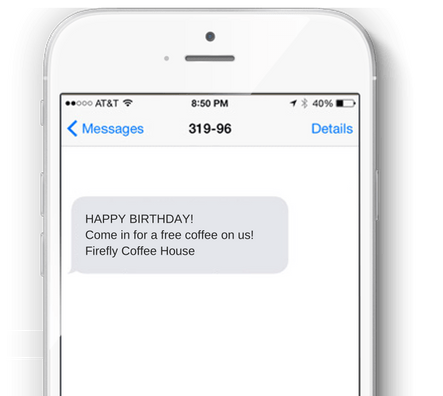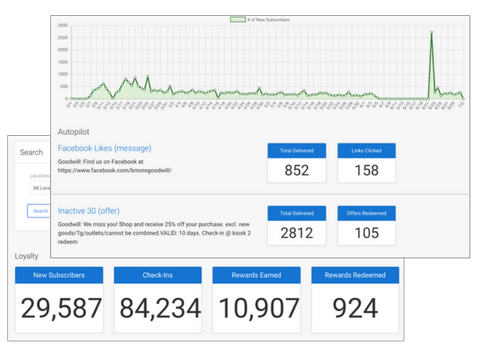 Measure Result
Always know how affective your rewards program with weekly reports right in your inbox.
Social Media & Reviews
Grow your Facebook followers and online reviews automatically with with social and review integrations.