As remote work continues to dominate the digital landscape, there is a growing need for online sales professionals. This career is very lucrative as there is often not a direct ceiling on potential earnings, and repeat business can drive your revenue sky-high!
However, there are downsides to a career in sales, as well.  For business-related products or major financial purchases, the sales cycle can be very long.  Immediate gratification similar to the retail sector is markedly delayed.  For some people, this can be discouraging.
Business-to-business sales are notably more involved as people continually need to be in front of their potential clients. They must create a positive, memorable impression and engage in drip marketing campaigns to create and maintain engagement.
One never knows when customers are ready to make a purchase.  Forecasting software helps keep sales representatives on task.  However, it is the continual contact, personality, and reputation that makes the sale in the end.
As most business owners will inform you, the sale isn't done until it's linked!
What is Involved in Selling Your Own Product Line?
Depending on the type of product you are selling online, you may need a website. Some companies such as Mobile Disruptors offer resellers of their white label service both their own sales material and their own website! These types of reseller businesses are incredible because they are turnkey, make starting off so incredibly easy.
If your business requires selling a service, the sales cycle may appear to be different as you may be required to contact the individual and provide a quote based on their needs.
To generate sustainable income, a good salesperson will base their decisions and recommendations on addressing the consumer's needs.  They are not focused on the monetary value, but on fulfilling an actual need. They will not oversell.
Those that do oversell just to make a quick dollar will soon discover that they will not receive much repeat business. In a digital world, customer satisfaction is key. If word of mouth doesn't kill your business, the online reviews most definitely will! People DO read them and consult them regarding your company.
People who are able to close sales effectively demonstrate superior listening and problem-solving skills.
They implement the knowledge of the latest online marketing skills and follow trends to ensure their success and sustainability of their company. It allows them to become more efficient and productive.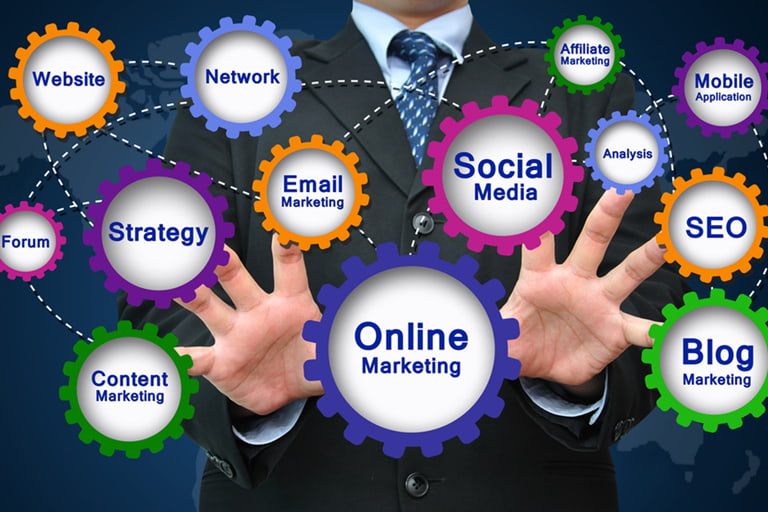 Technology, like video chats, is used to communicate with customers, helping sales associates determine their needs, current buying status, and when to follow up.  With some products, they forecast what the sale is and set a reminder for a return call.
Some sales cycles are very long, and individuals should elect to incorporate a drip marketing campaign occasionally flooded with incentives to facilitate a purchase in advance. This approach serves two purposes: to place them front and center of the decision-maker (so they don't forget you) and accelerate the buying process.
After all, you want to be there when they are ready to make a purchase, which can happen at any time!
By applying search engine optimization (SEO) skills, people can reach more clients, increasing their sales with minimal effort.
When you are not closing a sale, new leads should be acquired allowing the business to be sustainable and generate money.
You always want to have people to contact and move money into or through the sales funnel.  As one sale closes or drops, you need to have a potential customer replace it.  The individual also needs to know that closing sales are a numbers game.  Good owners know their ratio to close statistics and how to work things. They know their numbers.
How to Sell a Product or Business Online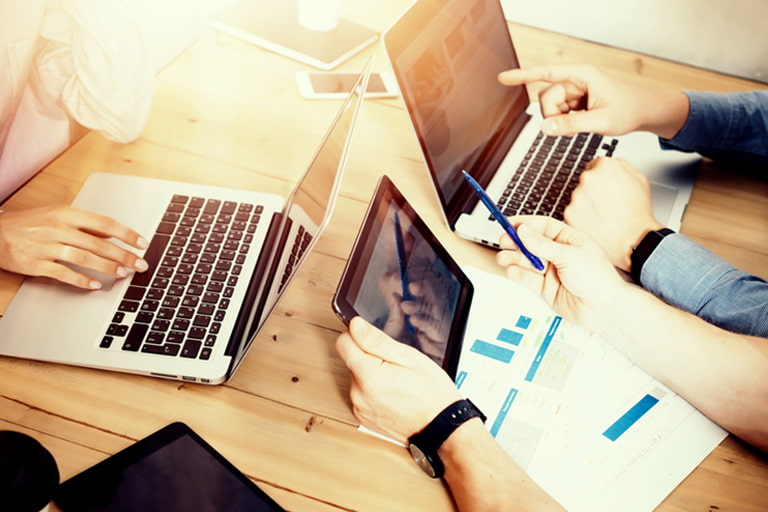 Most people usually have a background in business, marketing, sales, or promotions.  Successful owners (38%) possess at least a bachelor's degree in a related discipline and 4.3% hold master's degrees.  However, there are many people who simply come up with a product and successfully market it.
Education helps because it gives you a foundation upon which to start a business. It will give you the skills necessary to succeed.
If you have come up with your own product line, again establish an online presence. Become well acquainted with SEO and Google ranking. These all affect how many people see your business online. You want to rank on the first page consistently.
Online order has fast sales. All you need is to create inventory and ship products out. An inventory process- an accurate inventory process- should be always maintained. It is embarrassing to have to delay shipping or refund money because you ran out of product.
Online sales are also great for residual income. If you pair it with an effective email marketing strategy with periodic sales offers to loyal customers, you can expect a steady flow of revenue. Furthermore, by implementing "abandoned shopping cart" techniques, you also have an opportunity to save the sale. It is another attempt at closing.
In selling higher-end products or services, the contact is mainly one-on-one. It is setting up a meeting, conducting a presentation, and engaging in a long cycle of follow-ups. Marketing is the key factor in a business such as this. Self-promotion is the other.
Marketing should center both on promoting sales growth, but also incentives for return business. For example, if you did motivational speaking engagements, you would want to provide an incentive for people who promote you to other businesses. They are doing your marketing for you.
Some other people will also directly ask for leads to follow up on. It helps them to increase and grow their company.
Desirable Skills:
Ability to develop and maintain positive client relations
Superior negotiation abilities
Administrative skills
Analytical thinking
Leadership traits
Communication skills
Marketing capabilities/knowledge
SEO experience
What Can I Expect Financially?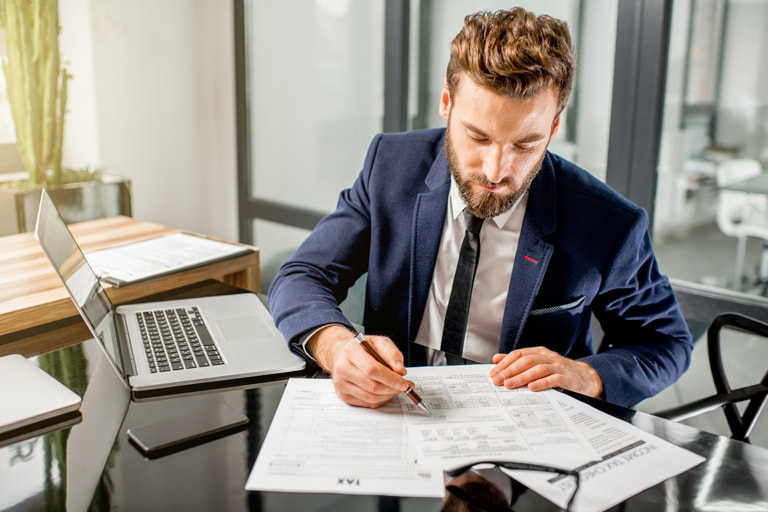 Online sales vary from business to business. It depends on if there is a need, and how well you market yourself.
In terms of profitability, the average business turns a profit in 2-3 years. This is not to say that you will not make any money. Your salary is and should be calculated in your annual budget. Furthermore, many owners elect to re-invest money back into the business. This eliminates money spent on taxes.
This career field is anticipated to grow by 5% in the next ten years, with an above-average potential for growth.
Where Do I Go From Here? How Do I Begin?
Obtaining sustainable income in this field requires tenacity, patience, and perseverance.  Networking and self-promotion go a long way into maintaining viability.  However, people who are naturally gifted in this area thrive in this arena.  They already know how to pursue opportunities!
Many people instead of creating their own opportunities will purchase an existing business. There are owners who wish to retire and are looking to sell their business. If you do your research well and have the business analyzed, you can capitalize and improve on an existing product.
They will have all of the processes in place, so often you are able to just step in and make it your own. Plus, you may already have someone to mentor you who knows the business intimately.
Mobile Disruptors is one example of a company that provides opportunities for people who are interested to work from home and start being their own best salesman. It is not a job, but the ability to generate income selling a specific product/service from the comfort of your home.
Select specific products that interest you, and you will be able to excel in.  Working for yourself should be fun and enjoyable.
By following some of these suggestions, you can begin growing the company of your dreams!  The potential for earning additional income is a bonus and working remotely is its own reward.