Starting a business is no easy task. It takes years of hard work and dedication, but if you're already thinking about starting a business, you're over the first hump in the journey to success.
Now you need to decide what your business is. There is no cookie-cutter template for success, especially for a female entrepreneur. A good business idea differs for everyone. The best idea for you will play to your strengths, interests, and abilities. It should also fill a demand of some sort in the market.
To help you narrow it down or get you started brainstorming, we've put together a list of 16 popular small business ideas for women entrepreneurs.
16. Affiliate Marketing
Affiliate marketing can be a goldmine. If you already have an online presence or popular social media account, it can also be an easy field to succeed in.
In essence, affiliate marketing is an arrangement between a company and a marketer (you). Companies pay the marketer for directing traffic to certain websites or online stores.
15. Market Stand
City markets are all the rage at the moment. Does your city have a farmer's market or craft fair? If so, your business opportunity might be right in front of you.
Markets typically allow vendors to sell homemade or locally sourced products directly to consumers for a small fee. The overhead is low, the risk is even lower, and the payoff can be surprising.
14. Dropshipping
Everyone seems to be making it big dropshipping, and it's no wonder. It's another low-cost, low-risk business model. Dropshippers serve as a middleman between a warehouse or manufacturer and consumer.
You set up a website or social media account and then sell products directly to customers. The catch is that you do not own or store the products.
13. Build An App
If the Silicon Valley gold rush has taught us anything, it's that there is serious money in tech. Put together a team of developers, marketers, and pinball machines. Everyone has an idea for an app – go out and get it done.
12. Freelance Writing Agency
In the digital world, becoming a freelance writer is a great business idea. Opening a freelance agency is even better. If you don't have talent with the pen, find a team of writers, put together a marketing plan, and start selling content.
11. Start An E-book Writing Publisher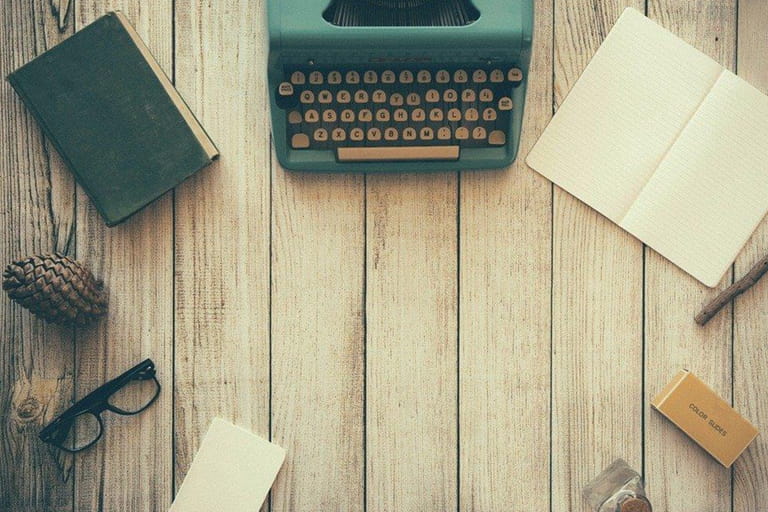 If you can find a solid niche, e-books are a huge cash cow. All it takes is one quick look at the bestseller list to prove it. Between e-book readers and smartphones, everyone can access hundreds of books in a matter of minutes. It doesn't take much to break in. If you put together a small team of writers, designers, and editors, you can start churning out content in no time.
10. Landscaping
Landscaping is a historically male-dominated field. It's time to change that. From pruning apple orchards and edging gardens to shaping golf courses and estates, landscaping is in high demand. The best part about landscaping is that almost every job requires regular upkeep. If you build a stable client base, you'll have ongoing work.
9. Tutoring
Tutoring is a low-risk option with incredible potential for growth. If you know a subject well, find yourself some pupils and start teaching. After building a reputation, hire an assistant. At that point, you're already on your way to owning a firm.
8. Resume Writing
Writing resumes is a skill like any other. It might surprise you to find out that a lot of people pay for someone to put together resumes for them. This is another work-from-home option, and you likely already have the tools you need to get started.
7. Start A Coffee Shop
There's a reason that there's a coffee shop on every corner: coffee is in high demand. Though this business model has fairly substantial startup costs, the potential profit is even higher. The trick here is to find a niche and cater to it. Of all the coffee shops out there, why should people choose yours?
6. Wedding Planning
Get into the business of love. Weddings are a massive undertaking, which is why some couples are happy to pay someone else to plan it for them. Between caterers, reception halls, and DJs, nobody has the time to figure out every detail, so they seek out professionals.
5. Card Making
If you have artistic talent, making birthday and greeting cards is a great business idea. These can be sold individually or in sets, and you can peddle from market stands or local businesses. There is no shortage of events to celebrate and no shortage of demand for cards.
4. Blogging
Blogging is still one of the most popular and profitable business ideas for women. Across the country, women make thousands of dollars a month blogging. Even better, it generates what we call passive income, meaning that you'll keep making money long after you've finished work.
3. Event Planning
Who doesn't love a good party? Imagine if throwing parties was your career. Well, it might surprise you to know that there is a lot of money to be made in event planning. If you have a reputation among your friends for hosting, you probably have what it takes.
2. Graphic Design
Do you love to draw? Do you have an eye for aesthetics? If so, you might have a career path in graphic design.
Once again, the entry costs are low with graphic design. If you're seriously considering this option, you likely already have the necessary tools. Start as a contractor and develop strong relationships with steady clients. From there, you can slowly build an agency from the ground up.
1. Start A Marketing Agency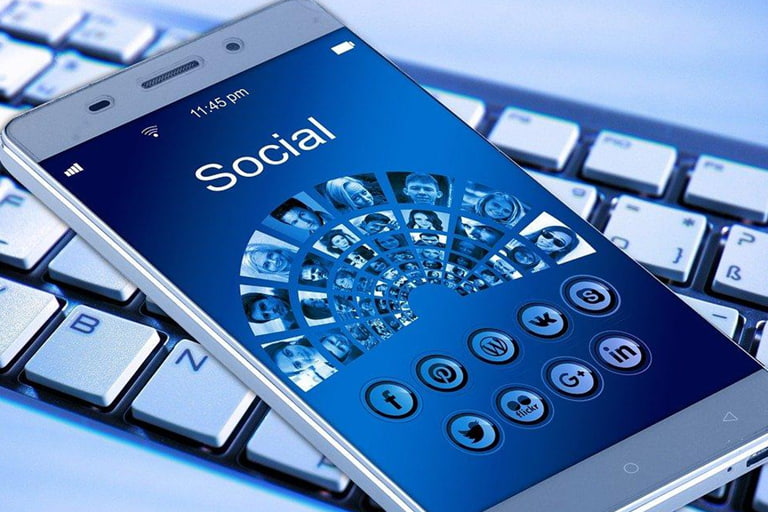 Good marketing is the secret behind every successful business, and there is always business for a good marketer. Nowadays, a lot of people attempt to market themselves on social media. As your daily feed likely demonstrates, that doesn't mean that it's a good idea.
The clients are out there; show them why you're worth it.